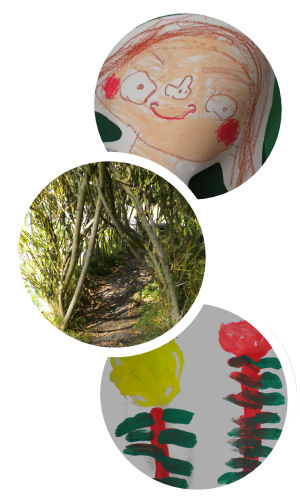 The wearing of school uniform is an expression of belonging to our learning community and all children are expected to adopt the following dress code:
Grey trousers, skirt or pinafore dress
Sky blue shirt or blouse
Burgundy cardigan, pullover or sweatshirt (with school badge*)
Blue and white checked dress (in Summer)
Grey shorts (in Summer)
Black school shoes
For P.E. lessons the code is as follows:
White polo shirt (with school badge*)
Navy or white shorts
Black pumps for indoor lessons
Trainers for outdoor lessons
Burgundy sweatshirt/navy jogging bottoms
Pump bags, book bags and water bottles are also part of our essential school equipment.*
* these items may be ordered from the school office.

Please download our uniform order form, complete your order, total the cost and return it to the office with a cheque or pay online (please remember to send your order to the office and tick the Payment4Schools box and fill in your receipt number).

Small wristwatches and stud earrings are the only items of jewellery allowed, on health and safety grounds. These items should be removed for P.E. lessons.
N.B// All items of clothing must be clearly named, including vests, socks and shoes.